A Journey to the East and West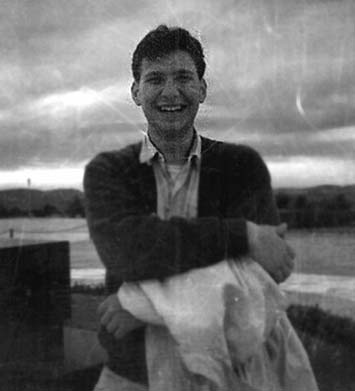 I have spent many years on the quest for Truth, beginning with a pilgrimage to the East at the age of 16, and ongoing. The pilgrimage never ceases.
At the beginning I was bound for those traditional seats of Western Civilization, and, boarding a 6000 ton Transatlantic tanker, made my way around the coasts of Southern Europe, Asia Minor and North Africa.
First magical experiment, 1969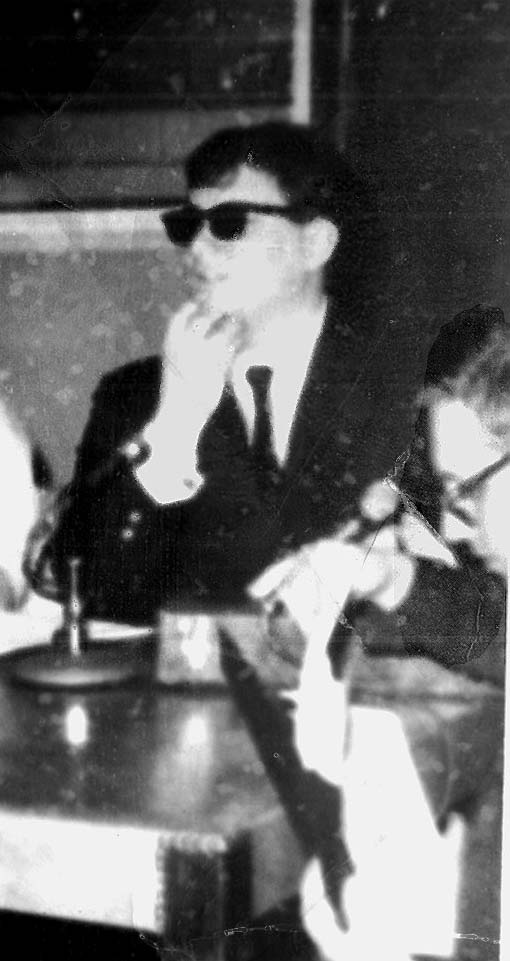 Later, I became an early "talk radio" personality, traveled to ancient temples from the Yucatan to French Polynesia, chased apparitions from the Georgia Coast to Barbados in the West Indies.
On WOR New York, 1967
(Timothy Green Beckley at right)






I was a writer and activist for radical libertarian and counter-cultural causes, a war correspondent, and managed to become a published author before I turned fifty. I did a five year stint as a professional psychic, and have continued to teach and learn as a clergyman, writer and dreamer of great dreams.
Rev. Dr. Allen Ext. 6616, Psychic Friends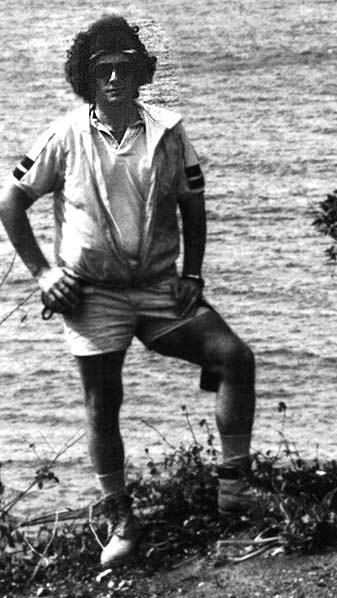 War Correspondent, Grenada Invasion